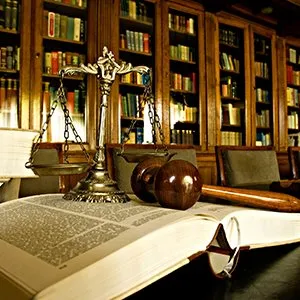 At Alda P & Ron's Bonds in Greeley, CO, we offer expert and compassionate bail bond service. For more than 20 years, we have prioritized helping people in northern Colorado with their bail. We specialize in giving you or your loved one help in a difficult situation, and we pride ourselves on fast and easy bail bond service so you can get out of jail while you wait for the trial.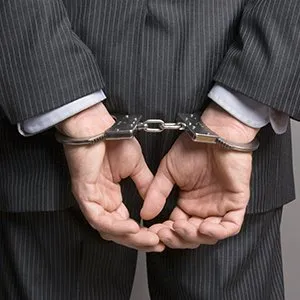 When you stay in jail instead of getting bail, you're not as able to take care of family and work obligations or to prepare for your trial. Let us help you with this difficult situation so you can continue on with life as best as you can. We discreetly post bail for many types of crime accusations, including assault and battery, theft, traffic violations, drug crimes, domestic violence, homicide, and vandalism.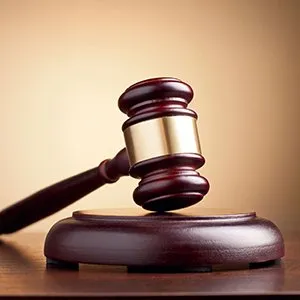 We offer bail bond service in the Greeley, Colorado, area, including the following cities in Weld and Larimer Counties: Fort Collins, Loveland, Windsor, Berthoud, Brighton, Sterling, Ft. Morgan and Johnstown. We're open Monday to Sunday with extended hours occasionally available for certain emergencies.
Bail Bondsman in Greeley, CO and the Surrounding Areas
Welcome to Alda P & Ron's Bonds
Alda P & Ron's Bonds is a trusted bail bonding company serving Greeley, CO, Loveland, CO, Fort Collins, CO, and the nearby areas. With over 20 years of experience, you can feel confident knowing that we can expertly guide you through the bail bond process. We will make sure that you have a positive experience with our bail bond company even though you are going through a stressful time. Count on us to be the number one bail bondsman to help you get out of a difficult situation.
Fast Bail Bond Services
At Alda P & Ron's Bonds, we offer timely and responsive bail bond services so you can get immediate assistance for a fast jail release. We understand how nerve-wracking it can be to have a loved one behind bars. That is why we work quickly to arrange a fast release from jail so your loved one can await trial from the comfort of home. Trust us to be the bail bond agent that will be there for you at a critical time.
Experienced Bail Bond Agents
Our bail bond agency is staffed with experienced and capable bail bonds who understand the bail bond process from start to finish. We will help you get the bail bonds you need no matter what type of crime your loved one has been accused of. We help with posting bail for misdemeanors and felonies including assault and battery, traffic violations, theft, drug crimes, homicide, vandalism, domestic violence, and other charges.
Contact us to request assistance with bail bonds by phone at (970) 351-6734 today.
Bail Bond Expertise You Can Trust
Compassionate Attention to Your Case
Hassle-Free Bail Posting Options
---
Freddy p G


Good place to go she will always help you out if you pay what
you owe 💯
1/25/2022
---
Julie B


These guys went out of their way to help me get my boyfriend out of jail. Super nice, easy to deal with, quick and efficient!
8/21/2021
---
READ MORE REVIEWS