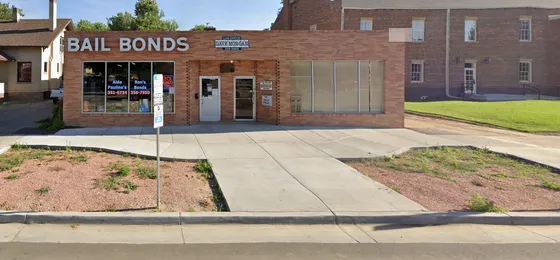 We Can "Spring You" From Jail
Established in 1993, Alda P & Ron's Bonds has over 20 years of experience posting bonds. After your bail hearing, let us use our knowledge of the legal process to help bail you out of jail.
Alda P & Ron's Bonds in Greeley, CO, will "spring you" so you can move on to the next steps in the legal process. If you are approaching your bail hearing, or know that you may need a bail bond in the near future to get out of jail, contact us soon.
We can help you through the process. We discreetly post bonds for many types of bail bond crimes.
About Us
Alda & Ron's Bail Bonds provides bail bonds services to the Greeley, CO area.
Year Established
Services
Specialties
Business Hours
Mon – Sun
8:00 am – 10:00 pm
Extended Hours Available For Emergencies Upon Prior Approval.
Payment Types
Languages
Service Area
Colorado, USA
Greeley, CO, USA
Greeley, CO 80631, USA